Credit One Stadium | Charleston, South Carolina
There is nothing else like a Dave Matthews Band concert, and that is why their new 44-date "Walk Around the Moon" tour has got the fans going crazy with excitement. Their unique blend of rock, jazz, and folk music creates an electrifying atmosphere full of high-energy performances that will leave you wanting more. This part of the tour stops over at the Credit One Stadium on June 2 and 3, 2023, and you can expect your every single concert need to be catered for. Don't miss out on this unforgettable experience and secure your tickets today by clicking the "Get Tickets" button.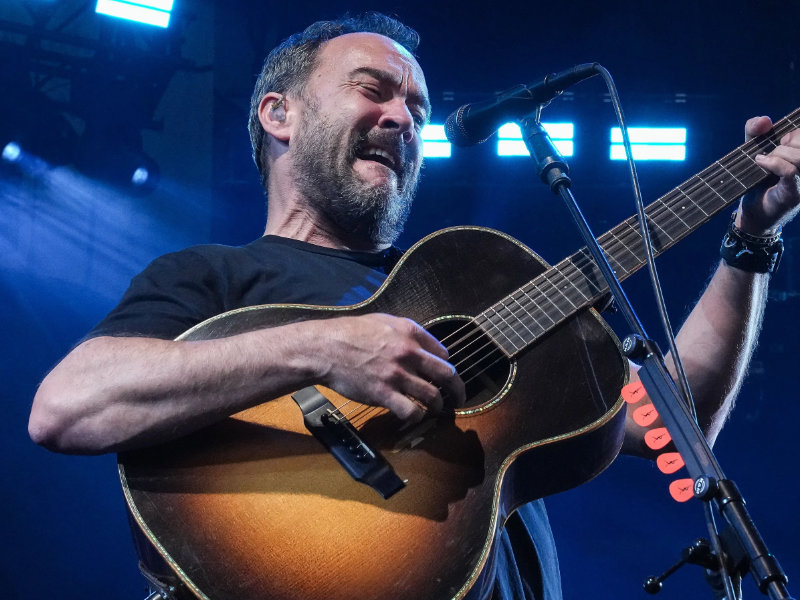 The Dave Matthews Band started out in the early 1990s and has since become one of the most successful touring acts in the world, known for their improvisational live shows and loyal fan base. With over 30 years of experience, they continue to push boundaries and deliver an unparalleled concert experience.
The group is among the top 100 best-selling musical acts of all time, with over 31 million albums sold in the US alone. With "So Much to Say," the Dave Matthews Band won the 1996 Grammy for Best Rock Vocal Performance by a Duo or Group and has been nominated for 13 other Grammys. The group has also been nominated for six MTV Video Music Awards and three American Music Awards.
Their new album, "Walk Around The Moon," is highly anticipated by fans and is expected to showcase the band's signature sound and improvisational style. This album release is their 10th and will coincide with the tour, giving fans the opportunity to experience the new songs live as well as fan favorites.
Make sure to get yours right this second before they sell out because tickets are selling out very quickly.Click the "Get Tickets" button and be ready for one of the best experiences of your life.