Credit One Stadium | Charleston, South Carolina
There is no other experience like a Dave Matthews Band concert, which is why the anticipation for their 44-date "Walk Around the Moon" tour is out of control. They create a captivating environment with high-energy performances that will leave you in a state of euphoria thanks to their distinctive fusion of rock, jazz, and folk music. On June 2 and 3, 2023, this leg of the tour will stop at Credit One Stadium, and you will witness one of the best shows of your life. Don't let this once-in-a-lifetime opportunity pass you by; book your tickets right away by clicking the "Get Tickets" button.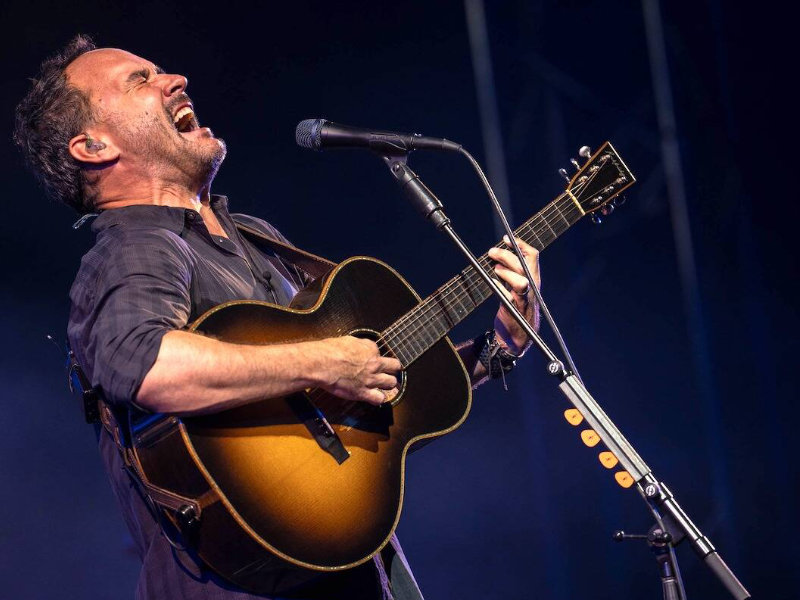 The Dave Matthews Band, known for their improvisational live performances and devoted fan base, got their start in the early 1990s and have since developed into one of the most popular touring acts in the world. With more than 30 years of experience, they keep pushing the envelope and providing an unforgettable concert experience.
The band's discography includes nine studio albums, 85 live albums, three compilation albums, eight video albums, two extended plays, 29 singles (including one as a featured artist), and 21 music videos. In the United States alone, DMB has sold over 33 million albums.
Now with 12 brand new songs from their brand new album, "Walk Around the Moon," fans can expect to hear a fresh sound from the band while still enjoying their classic hits during their upcoming tour. DMB's dedication to their craft and ability to evolve musically is what has kept them at the forefront of the industry for over three decades.
At this concert, you will be in for a treat of a lifetime, but you need to secure your tickets before they sell out. Clicking the "Get Tickets" button will start the very simple process and guarantee your spot.